The Vancouver Outsider Arts Festival showcases the work of artists outside of mainstream artistic institutions. We strive to provide a platform for these artists to share their unique perspectives and artistic visions with the community.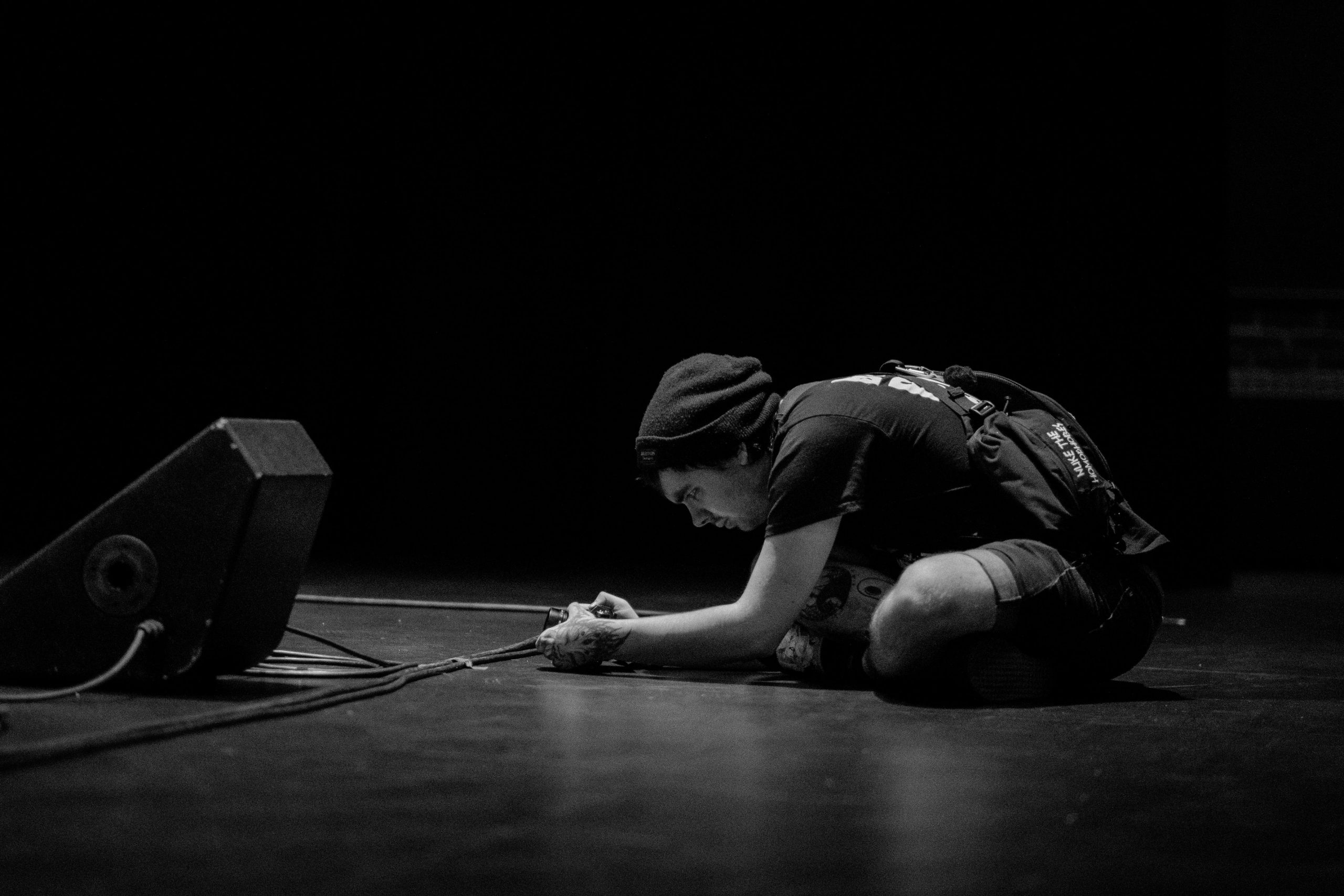 Applications open on April 1, 2023
We are excited to invite artists of all backgrounds and abilities to submit their work for consideration in our upcoming festival. We welcome submissions from artists working in all mediums, including painting, sculpture, photography, performance, and more!