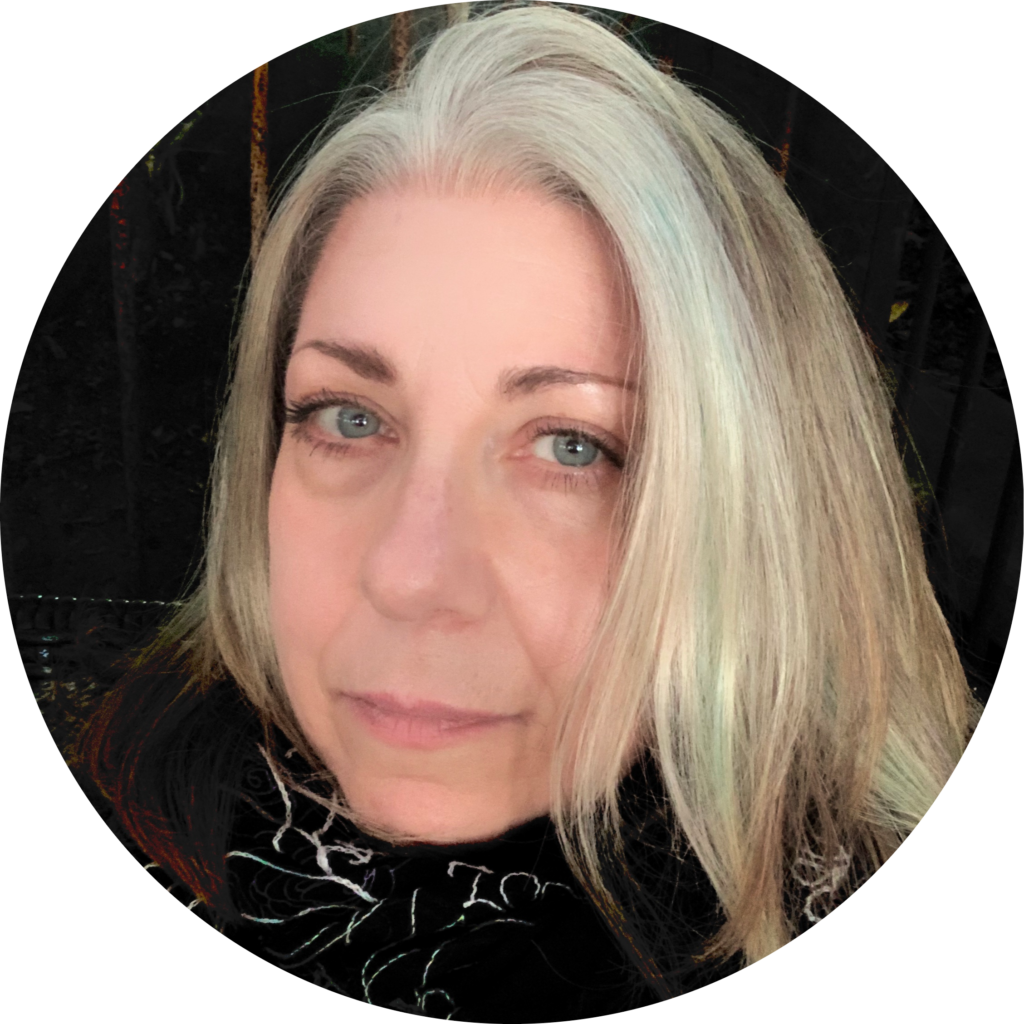 BeAndra Jacqueline is a born and raised Vancouver mixed-media artist. Her inspiration to create began at an early age, when, in nature her senses would come alive with wonder and excitement.
She dove into her art practice through a fascination with foreign cultures and the diverse polarities amongst people. Her abstract art is inspired by the ebb and flow of these complex states of being. She is particularly moved by perceived energetic changes felt through the spectrum of light and shadow. She allows colour and texture and the materials to be her guide. Using a variety of tools, she creates layer upon layer, an accumulation of colour and texture, as she coaxes the images to surface and present themselves into clarity and connection.
Her artwork is an invitation to connect the spirit and soul of self. Striving towards individuating outside of cultural and gender stereotypes. As an "Artist on the Outside" she is peering into and bridging the multi-dimensions of "Self" and the cultures of our "Collective Selves" in our ever evolving world.
---