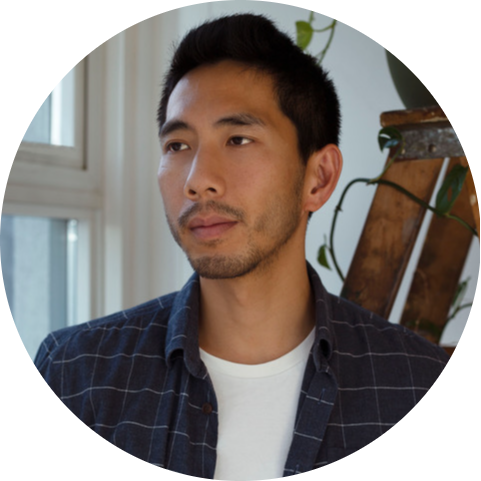 Alan is an emerging photography-based artist from Vancouver. His interest in photography started from a passion for travel and a love of nature. With an education and career background in geotechnical mining engineering, he saw firsthand humanity's awesome and awful impact on the natural landscape. After a recent career change to become a letter carrier, he soaks in diverse areas of the city by foot which provides inspiration for works based on urban landscapes and environments.
His aesthetic has been influenced by landscape photographers like Edward Burtynsky as well as the documentative and direct style of the New Objectivity movement. He enjoys exploring the relationship between our society and environment, both built and natural, and the story it tells about ourselves.
While primarily self-taught in photography, Alan has taken several courses under Langara's Continuing Studies Photography Program and is exploring other photographic genres. He recently has been playing with photo composites to impart an extra layer into the medium.
The 2021 Vancouver Outsider Artists Festival is his first exhibition. Three series of works relating to Vancouver's real estate market, social mobility, and consumption are presented.
---