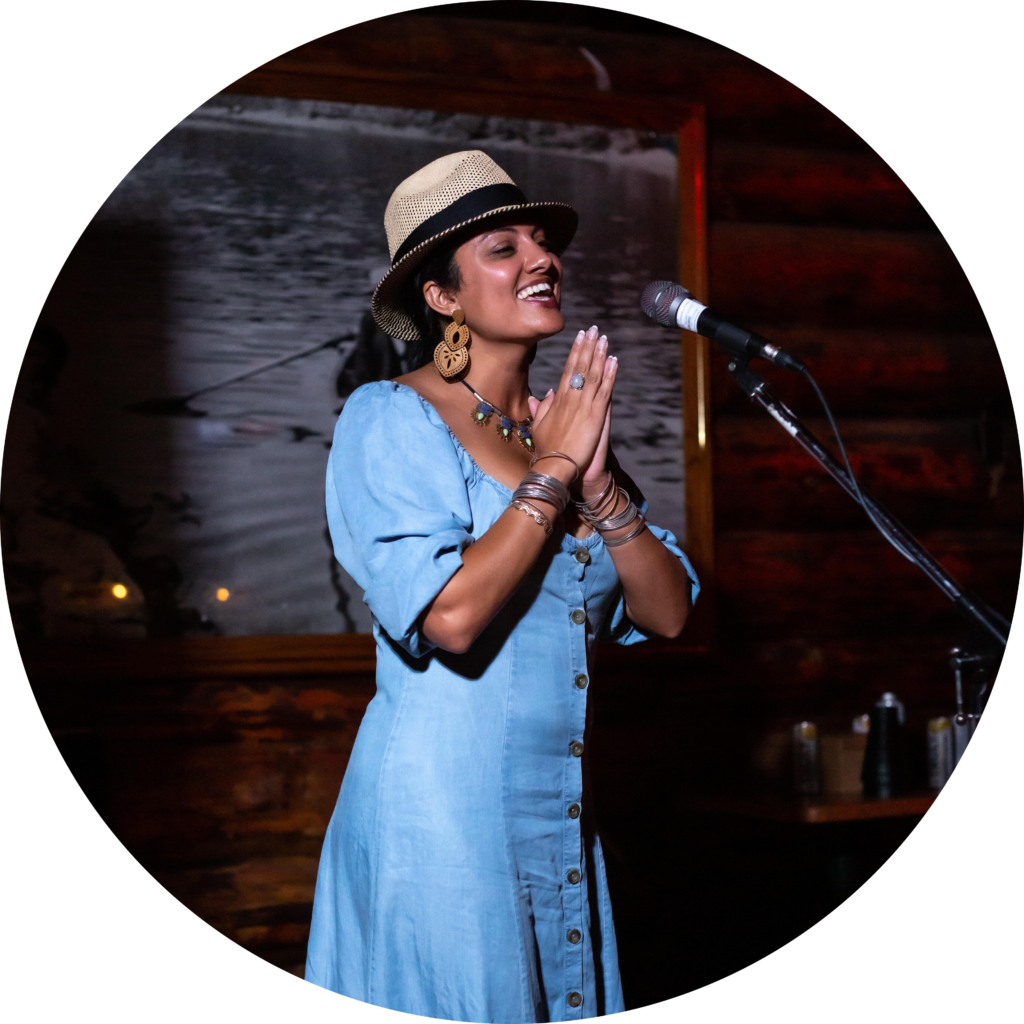 Born and raised in the Okanagan Valley, Krystal Kiran is a multidisciplinary performing artist whose career has spanned stage, television, film and arts education internationally. Her journey with performing began at the age of three with studying ballet, jazz, tap, musical theatre and contemporary dance at her hometown dance studio. On yearly family visits to India, she studied the classical Indian dance form of Kathak and music, as well as Bhangra.
Grappling with a stutter when she was young, Krystal's speech therapist recommended she take singing lesson to help with breath control and to find fluency in her speech.
Krystal's first professional performance job was at the PNE in Vancouver at age 16. A few short years later at the age of 19, she made her Broadway debut in Andrew Lloyd Webber & AR Rahman's production of the Tony Award nominated musical 'Bombay Dreams' in New York City. Additional select stage/theatre credits include touring as a featured vocalist on AR Rahman's 'Jai Ho World Tour', 'Lord of the Rings' (Mirvish), two seasons at the Shaw Festival, 'Monsoon Wedding' (Berkeley Rep), 'Bend it like Beckham' (Toronto, Performer & Assistant Choreographer), and 'West Side Story' (Citadel Theatre). Select TV/film credits include 'Private Eyes', 'Workin' Moms', 'Tokens on Call', 'Suicide Squad', 'Minority Report', 'Hairspray', 'The Love Guru' and 'Hemlock Grove'.
Deeply passionate about teaching, Krystal teaches for a variety of arts organizations, institutions & initiatives.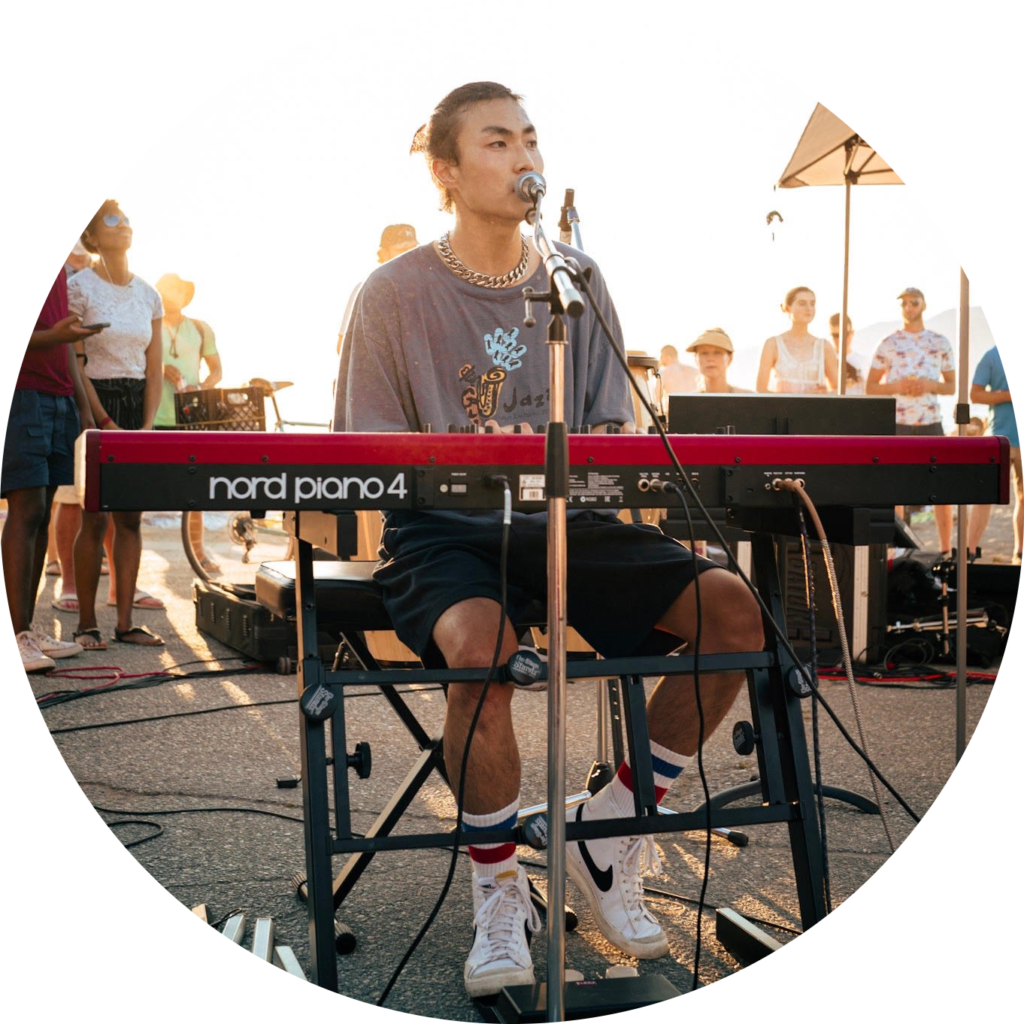 Krystal feels honoured to be VOAF's featured performer and will be accompanied by the talented Matt Yang. Matt is a vocalist, pianist, and arranger based in North Vancouver. He grew up playing music in church, and currently studies jazz performance/education at Capilano University.
You can learn more about Krystal at www.krystalkiran.com and www.houseofkiran.com. After a two year hiatus from theatre due to COVID, you may catch her performing over the winter in the Arts Club production of "Dolly Parton's Smoky Mountain Christmas Carol" from Nov 18th to Jan 2nd at the Stanley Theatre in Vancouver!