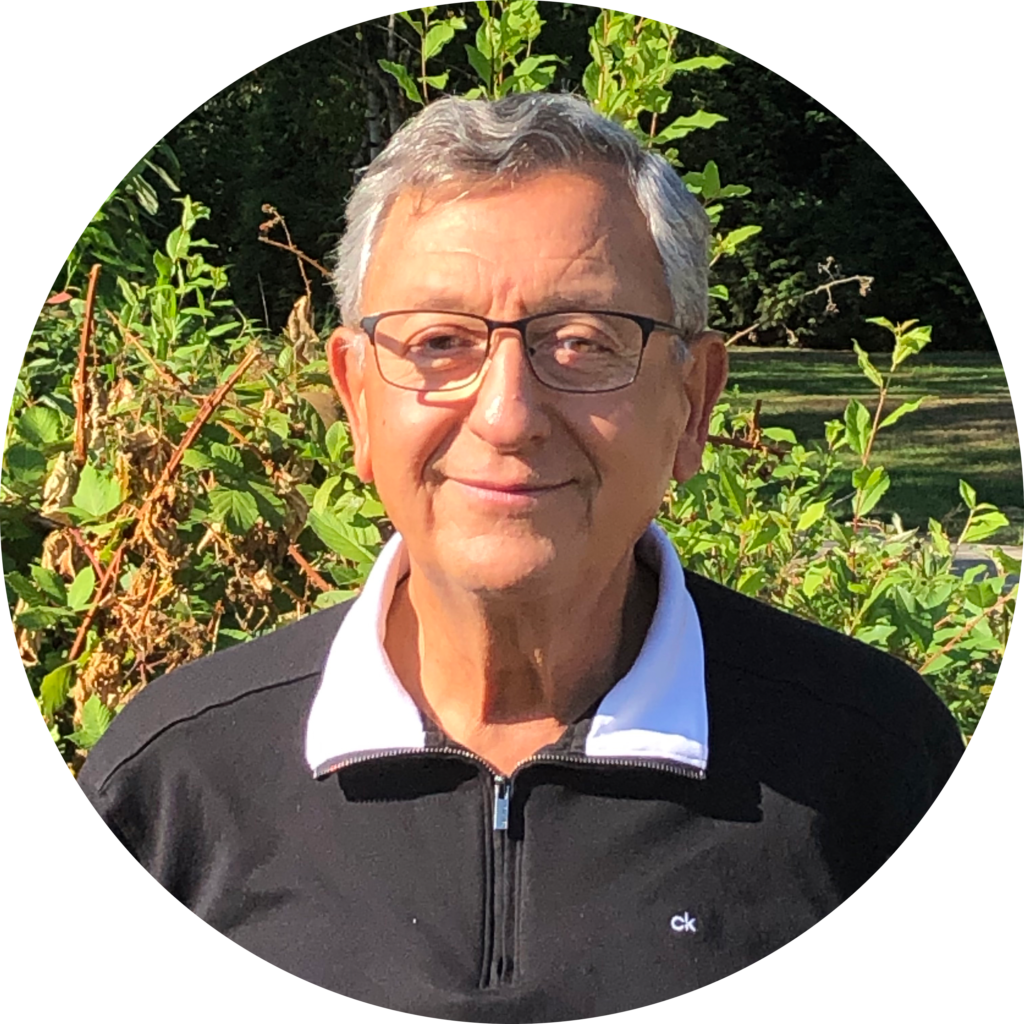 Mohamed Foda first learned about the principles for creation optical geometric illusions using string art (with fine threads and nails) from a French Medical Student friend while on a summer vacation in Paris in 1973. Mohamed subsequently started to self-teach and develop his own visual Optical Geometric Artwork during the remaining years of his medical education, and his initial surgical training in Egypt (in mid and late 1970s). During that time, Mohamed held three artwork exhibitions; two at the American University and one at the French Cultural Centre in Cairo.
Dr. Foda pursued his surgical training in four countries including Egypt, the UK, Denmark and Canada. Dr. Foda holds eleven medical qualifications from Egypt, the UK, USA and Canada. He earned four Specialist degrees two in General Surgery (from Egypt and the UK) and two in Urology (from Canada). From 1980 to late 2020, Dr. Foda's intense preoccupation with his surgical career and his family life left him with very little time to continue to produce more artwork.
Dr. Foda is now retired and lives with his family in Coquitlam, BC where they are surrounded by abundantly inspiring natural beauty. As of late 2020, the COVID-19 pandemic caused Dr. Foda to spend ample time at home. His newly found free time reignited his artistic passion and allowed him to restart producing new and even more elaborate visual artwork.
---