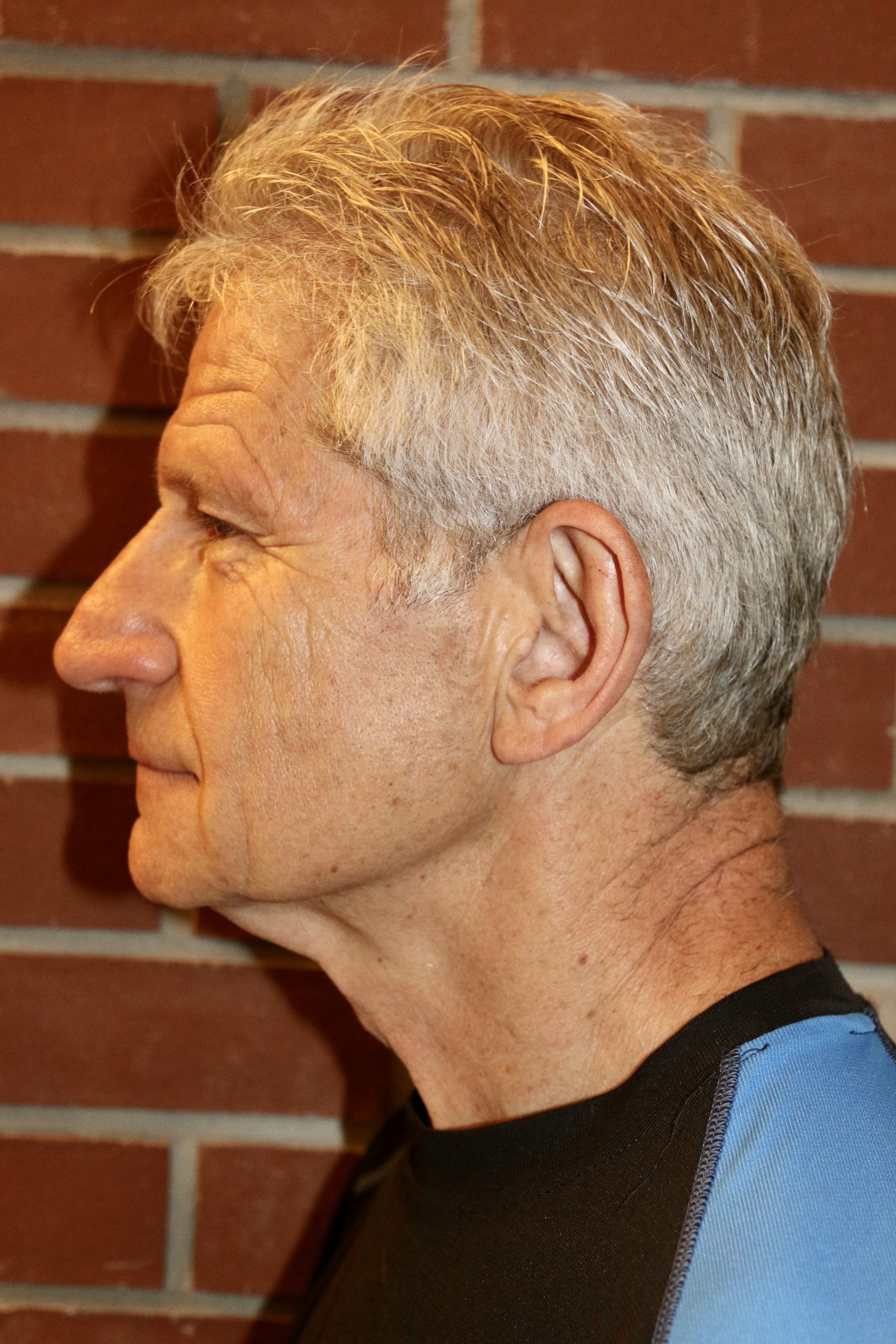 Pierre Leichner
Between Arts and Sciences, I first chose science. Curious about the mind, I eventually became a psychiatrist. But my increasing frustration with the business mentality that has infiltrated health care led me back to question my early decision. I received my BFA from Emily Carr in 2007 and my MFA from Concordia University in 2011. I am presently a full-time interdisciplinary artist with a socially engaged practice. My work has focused on environmental and mental health issues. I am a member of Gallery Gachet and Connection Salon, on the board of the Community Arts Council of Vancouver and on the Emily Carr University Alumni Senate. I am the founding artistic director of the Vancouver Outsider Arts Festival now in its 6 th year. These activities are linked to my goal to create more opportunities for underrepresented artists to showcase their talent. Since 2011 I have participated 17 solo shows, in 45 group shows, 40 community engaged projects and presented at 20 art conferences.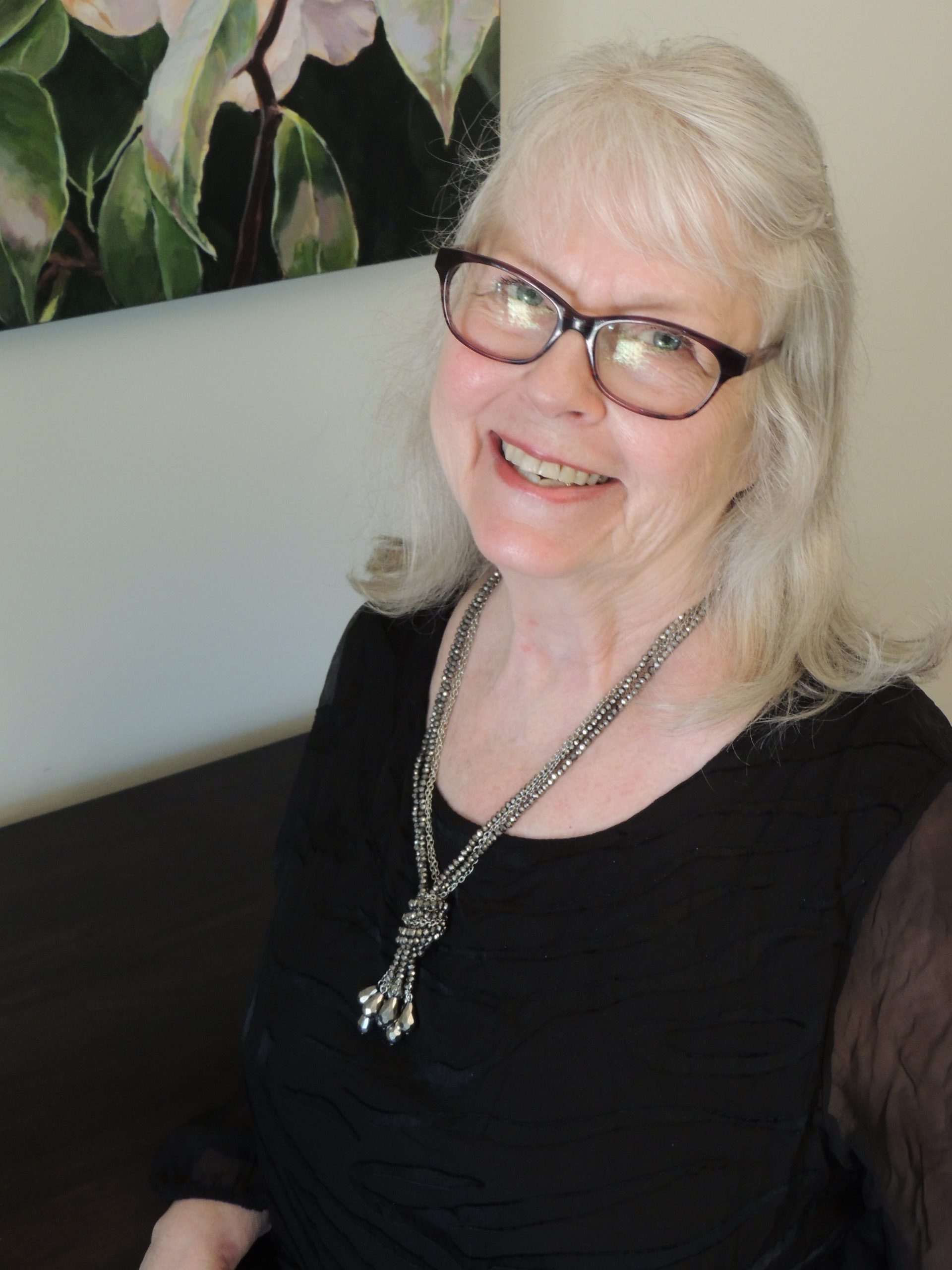 Georgia Youngs
I've been painting and teaching art for over 45 years and yet I still find the joy and thrill of picking up my brush and starting to paint on a new canvas. I want my compositions to stand out, so I try and find many ways to interrupt the ' simple flower'. I was initially a portrait artist but have moved on to being a painter of flowers. I like to paint in themes and so find I paint seasonal flowers as I go out into either my garden or my neighbors and take lots and lots of photographs of the latest blooms. Early spring it is the Daffodils, then the Tulips and now my newfound favorite, the Hellebores. My signature look is for the flowers to be back lit by natural light as I love the challenge of capturing the light filtering through the petals. My kitchen windows are great for this as the sun shines through them all day. If I capture the right moment I get some great reflections I can paint into my background, so I get to tell my clients they are getting two paintings for the price of one!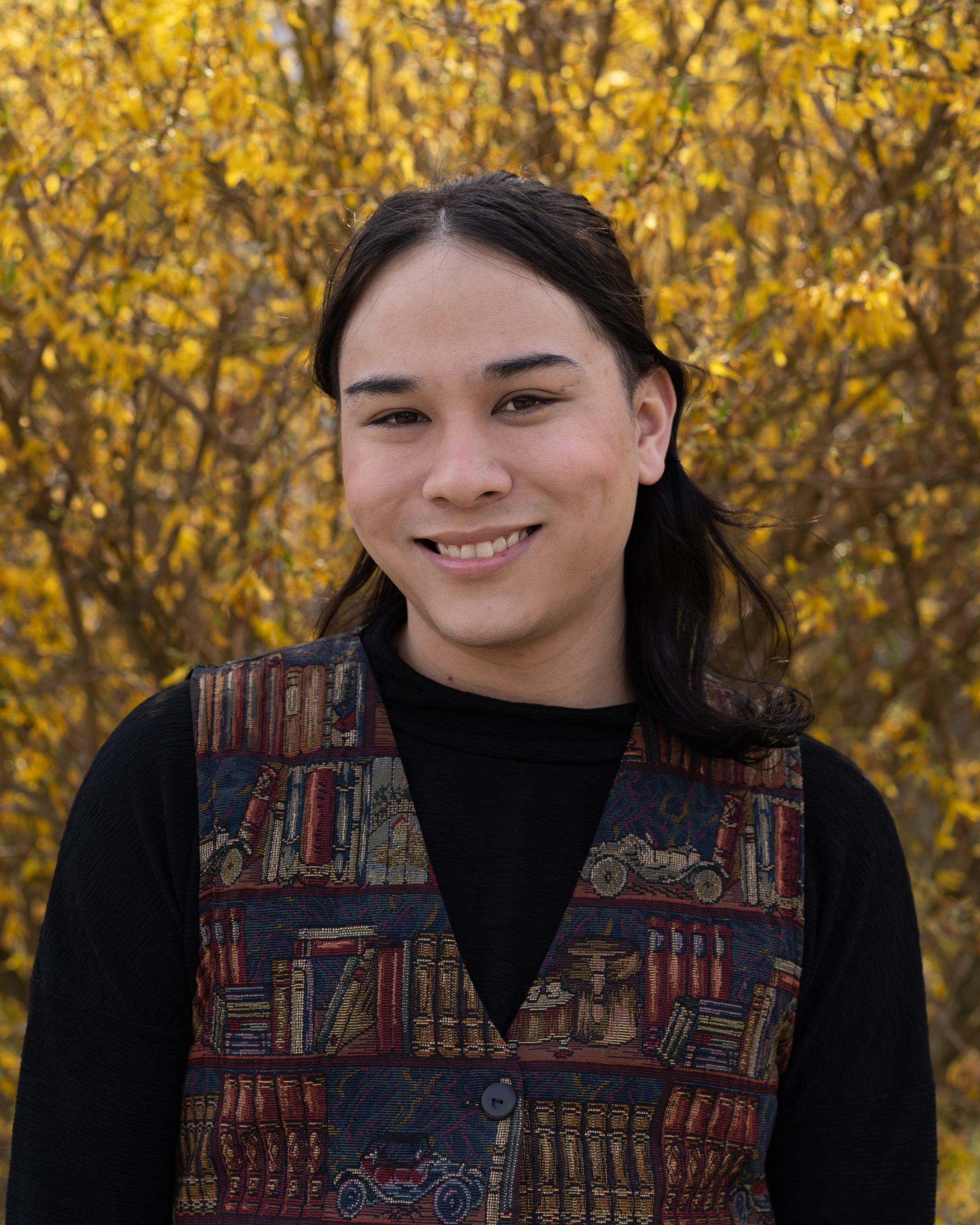 Xavier Smith
Hi, I'm Xavier. I came to 'Vancouver' otherwise known as the ancestral and unceded Coast Salish territory including the Musqueam, Squamish and Tsleil-Waututh nations six years ago, from Treaty 6 territory in Alberta. I'm a theatre, dance and drag artist with a dense background in Musical Theatre holding a Diploma of Musical Theatre from Capilano University. As a mixed race adoptee to a metis family I hold authenticity and intersectionality at the core of who I am and my work in the arts. I am passionate about self advocacy, and showcasing positive, dynamic stories told by BIPOC and LGBTQIA2S+ voices all while doing my part in creating space for these stories to be told.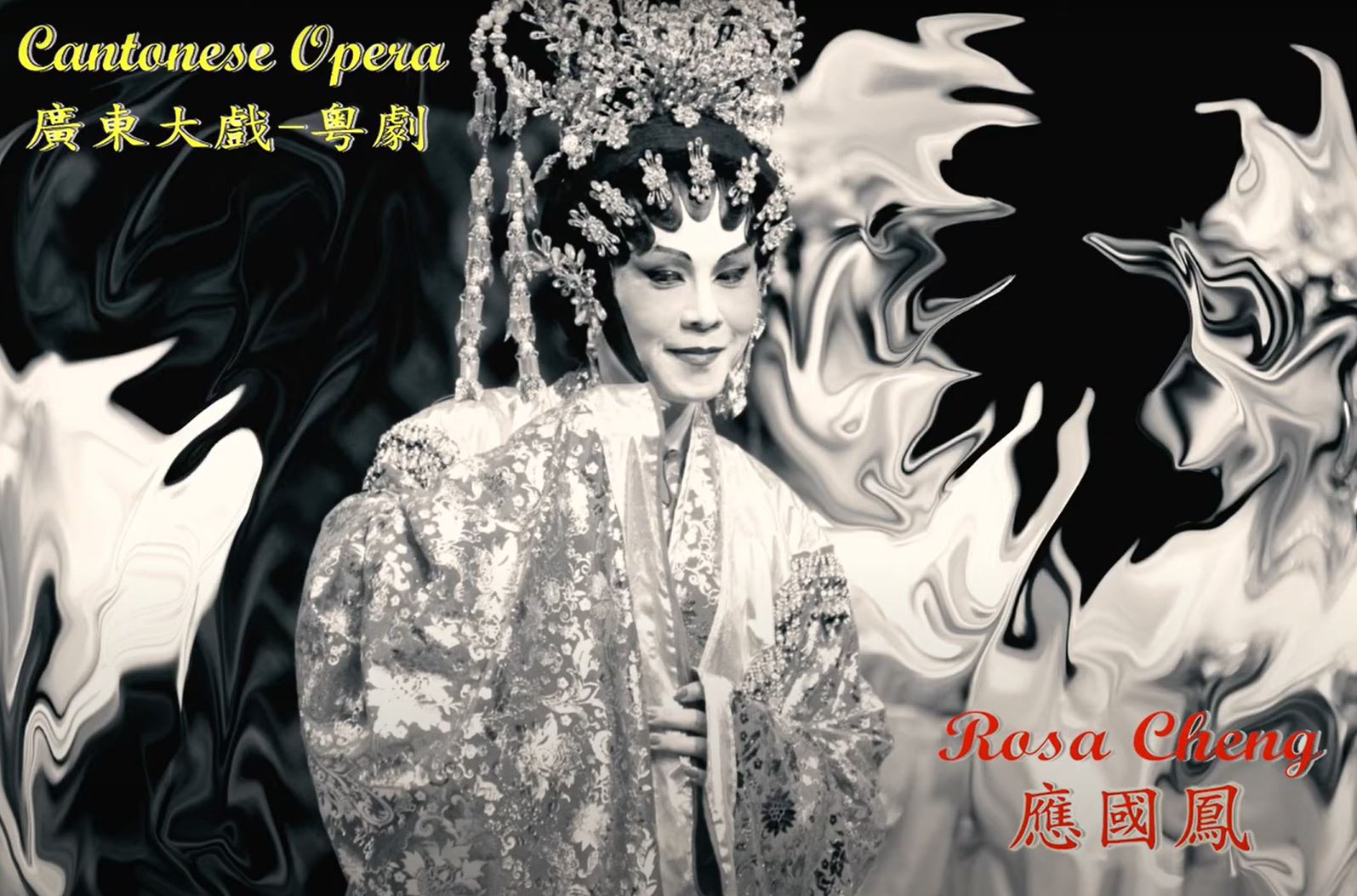 Rosa Cheng, an accomplished performer in Cantonese Opera, founded the Vancouver Cantonese Opera Society (VCO) in 2000 to promote and preserve the art form's excellence in Canada. Under her leadership, VCO has produced renowned Cantonese Opera repertoires, gaining charitable status in 2005 and offering affordable outreach activities. VCO's unique productions in British Columbia feature English and Chinese subtitles. Rosa's dedication to perfection is evident as she continuously refines her interpretations and takes on principal female roles. During the pandemic, she launched the virtual series "Cantonese Opera-in-the-Cloud" to bring the joy of Cantonese Opera to a wider audience at home. Rosa's artistic passion extends to fusion projects, including a collaboration with the rock band "Son of James" for the rock opera "Tale of the Eastside Lantern" in 2018. In 2022, she created the first-ever Cantonese fusion opera, "The Prop Master's Dream," and is currently working on an experimental opera called "The Awakening – Sing Kew Theatre," celebrating Chinese Canadian
history and the Sing Kew Theatre in Vancouver Chinatown. Through her dedication and creativity, Rosa aims to make Cantonese opera accessible to diverse audiences in Canada while preserving its essence.