Karen Vanon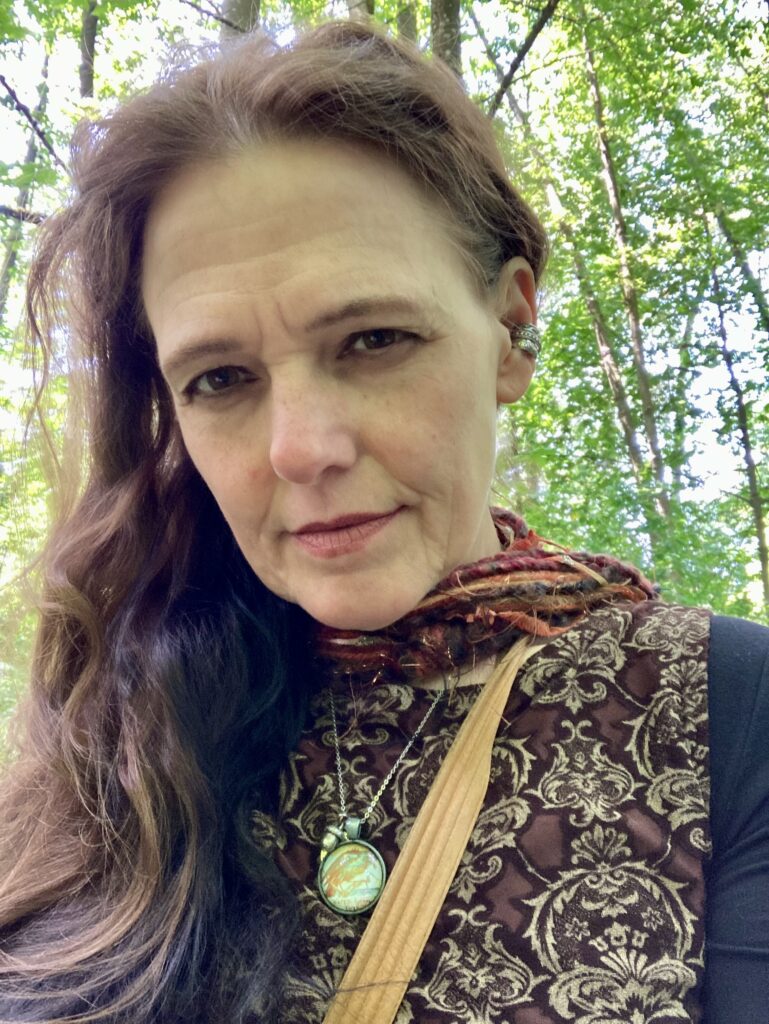 Karen Vanon (she/her) was born and raised just outside of Montréal, Québec. Her excursions into the city resulted in her love for the diversity, vibrancy, culture, and intrigue of the urban landscape. Since then she has lived in Toronto, Ottawa, and now, Vancouver. These cities, as all cities, have their own characters and stories to tell. This is the very subject that compels her to draw, documenting her time and place. Karen studied at Emily Carr University, where she earned her Fine Arts certificate, her Bachelor of Fine Arts degree, and awards for outstanding artistic achievement. She did this in her 40s and 50s, over a period of 16 years, while she raised her children and worked various jobs. After graduating, she began exhibiting in the Metro Vancouver area and started an art feature in the monthly community newspaper, The Renfrew-Collingwood News.
Karen Vanon is most intrigued by documenting her time and place. Of particular interest are subjects that are not typically captured. Her practice focuses on capturing these subjects spontaneously as they go about their daily lives, depicting the personalities and events of the ordinary world. The fleeting moments and secondary scenes that she witnesses are suggestive of a larger narrative that underlies and informs the moment, presenting sophisticated layers through which each drawing can be perceived.
Karen's Noticed in Vancouver… series exemplifies this kind of documentation. Her process starts with her inveterate interest in her time and place. When she witnesses fleeting moments that especially intrigue her she notes the times, places, subjects, and any other elements that are part of the scene. Once she is ready to begin her next drawing, she chooses the fleeting moment that most engages her. Composing the drawing often involves revisiting the scene in order to photograph the setting at different angles. The photographs are a good reference, although, if outdoors, many adjustments may still need to be made to the drawing's setting to indicate the fleeting moment's actual time of day or weather. Following the setting, Karen's notes on the subjects are used to place them within the scene. Thus the fleeting moment, through her memory and notes, are finally composed into a drawing. The last step before framing is to mount the drawing on a map which includes the exact location where the fleeting moment was noticed.
For more information about Karen's work, please visit her website at karenvanon.com.
---
Artwork Gallery (Click images to enlarge)
Artwork Below may be Different from what is Shown at the Exhibit