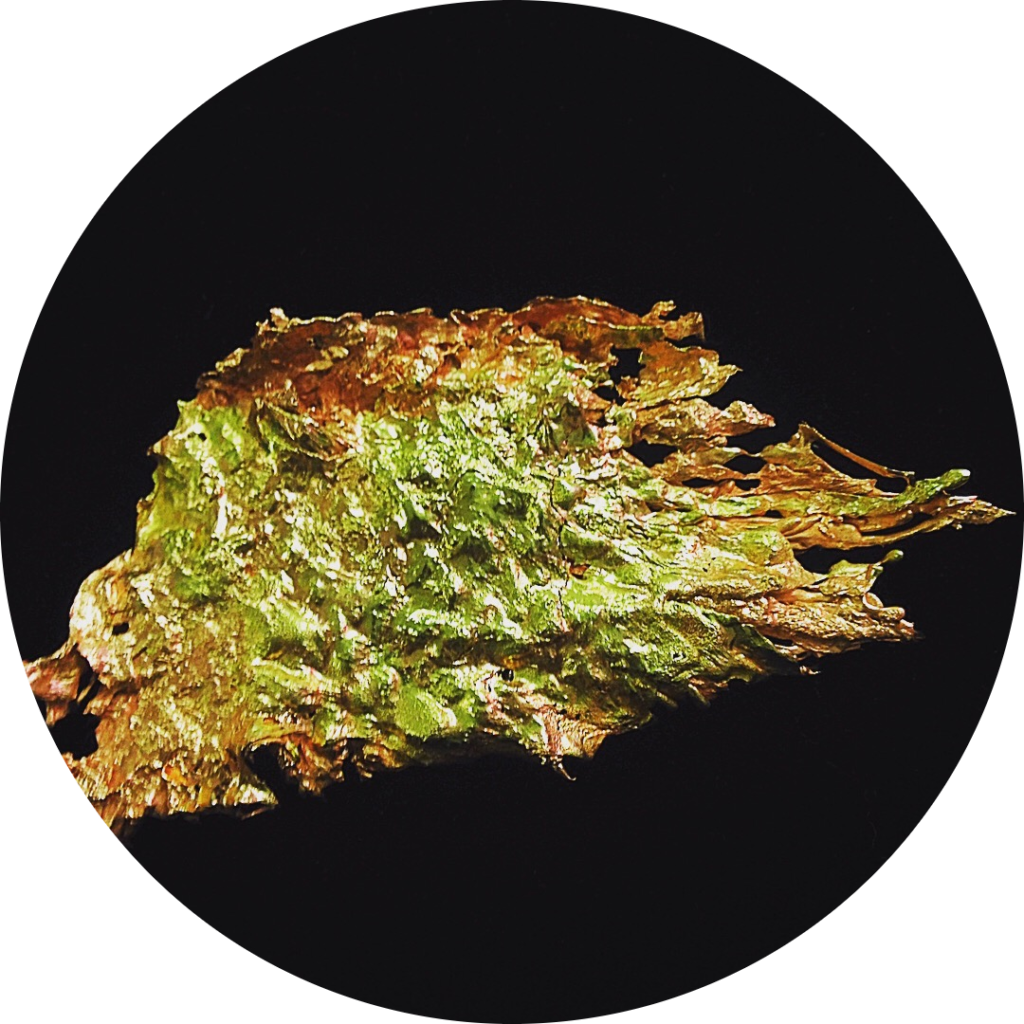 Miaad is a Persian Canadian Artist and winner of the world's Outstanding award at Global Art Dubai. He believes the beauty of each artwork should explore the energy and feelings bestowed upon us by the great Creator. Art and design has been Miaad's passion since childhood.
Miaad began exploring the art of jewelry and sculpture design upon graduation from high school. This passion led him to graduate in Jewelry Art & Design from Vancouver Community College, after which he opened an art, jewellery, and Sculpture studio called Hands Of Art, located in North Vancouver. He realized his goal of crafting unique and meaningful sculpted jewelries upon experiencing and gaining knowledge of both eastern and western art.
Miaad is an award-winning artist and has participated in a number of exhibitions in Canada and other countries.