Shamsah Mohamed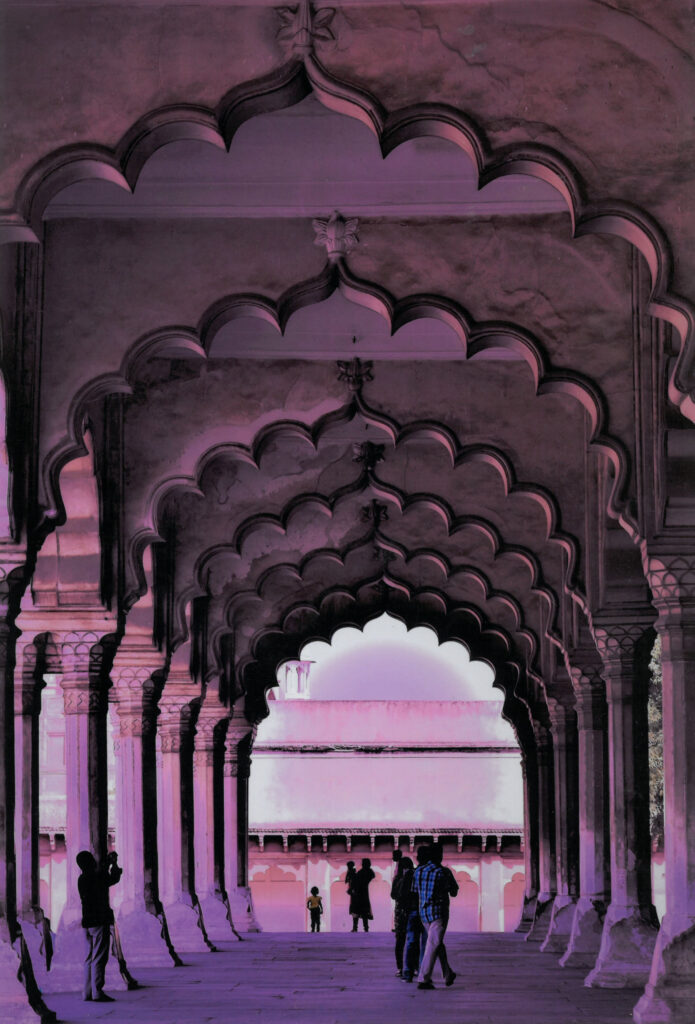 Born and raised in Nairobi, Kenya, it was common to see tourists walking in town with their cameras. Shamsah (she/her) first became excited to "shoot" pictures when her older brother got his first camera, but he wouldn't let her use it because he was scared that she would damage it. When Shamsah looks back at her childhood pictures in Kenya, she is impressed by the moment that was captured forever and it is this element that she enjoys most about photography.
Shamsah and her family immigrated to Toronto in 1974 after the Ugandan exodus, but they returned to Nairobi, two years later. Again, Shamsah found those tourists and their cameras were everywhere! The family once again immigrated to Canada in 1981, this time to beautiful Vancouver, BC. Growing up in Kenya, it was easy to be drawn to the local landscape; the wildlife that flourished on the savannah, as well as the varied plants that thrived along the sunny equator. Hence Shamsah's interest in biology grew and that led to her BSc. in Biology from the University of British Columbia. Shamsah hopes one day to return to Kenya and take pictures of the wildlife, including the beautiful Baobab trees, Hibiscus in bloom, huge Aloe Vera plants, and yes even the amazing 7 foot high ant hills!
Well, interests change and after some travelling around the world and walking around Vancouver, Shamsah started to miss more and more the old style of architecture she once saw in her old home. With the advent of skyscrapers dominating the skyline of every major city, she began to take particular notice of the heritage buildings in Vancouver. No matter how often she would walk by Sinclair Centre, the Dominion building, or the Altamira, she found herself intrigued and inspired by their architecture.
This combination of photographs gives the viewer a small glimpse into the vast and varied architectural styles one can find in India, not only in these monuments but even in other historical buildings around India that have survived to this day. One can only be mesmerised by the intricate hand work of the artists as well as the multi-faceted colour and design of the historical sites. Shamsah's hope is that the viewer will be inspired to visit these and other heritage sites in India, and around the world, in order to appreciate and admire the architectural wonders created by past generations.
---
Artwork Gallery (Click images to enlarge)
Artwork Below may be Different from what is Shown at the Exhibit