VOAF 2022 Performer: Tamami Maitland
Tamami Maitland (she/her) is a singer-songwriter and Jazz pianist performing with Emilio Suarez on bass and Jonathan Fairbank on drums at the Vancouver Outsider Arts Festival on Saturday, October 15 from 5:05pm to 5:30pm at the Roundhouse.
Growing up in Japan, she was influenced by music by Studio Ghibli, Japanese culture, and poetry. She was a poet at age of 8, but once she discovered her love for music, she never looked back. In fact, the lyrics of her original songs are often related to nature, the seasons, and
love, just like traditional Japanese poetry.
Click here for more information about the performer.
This interview has been shortened for clarity and consistency.
How do you think your identity as a performer connects to "outsider arts"?
I sometimes feel that I'm an outsider and it's hard to "fit in" one category of musical genre. I also don't feel confident identifying myself as a true Canadian because I'm an immigrant from Japan, but not true Japanese either because I chose to live in Canada.
What type of barriers do you usually face in performing your work?
English is not my first language, so I find that it is challenging for me to speak to the audiences or speak to a large crowd of people.
Has your involvement in the festival helped reduce any of these barriers or improved your confidence as a performer?
Yes, many workshops offered in preparation for the festival have helped me feel more confident with communication and feeling of belonging. It's been so wonderful meeting the professional mentors and fellow artists who seem to have been in a similar situation.
Give a brief description of how you approach a new creative project and how you decide what to perform at an event?
I think of the type of audience, the culture and the atmosphere of the venue, then I would decide my set list.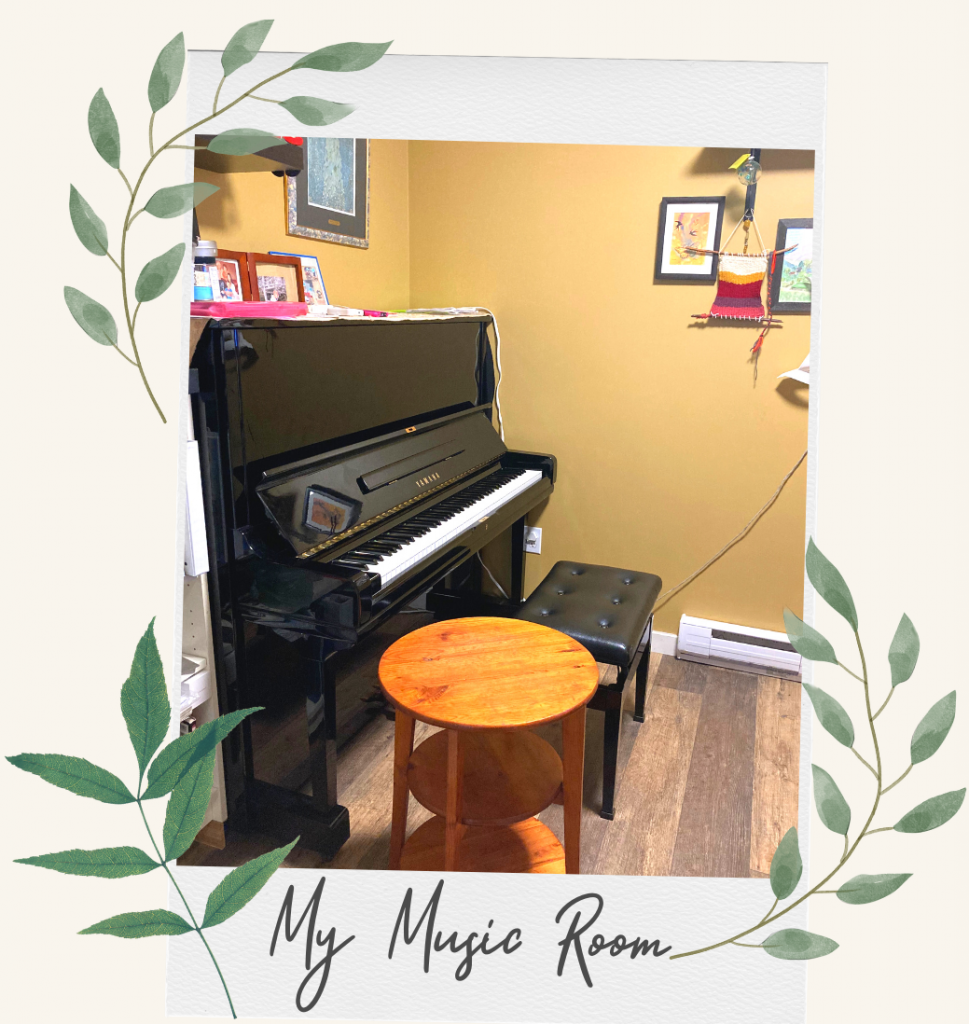 What do you get up to when you're not performing?
I practice, write, and teach music. I also enjoy hiking and gardening in my spare time.
What is your favourite local cultural or performance centre/venue?
Sylvia Hotel in downtown Vancouver, the Shipyards in North Vancouver and Dot to dot lounge in Richmond
What are your goals in participating in the festival? Do you have any plans for after the festival or ways you hope the festival will help your practice?
To build a stronger connection with a broader audience, and to build a new network with the industrial professionals and fellow musicians/artists.
What do you hope people take away from viewing your performance at the festival? Do you want them to feel a specific emotion or come away with new ideas?
I would be delighted if people felt somehow connected, encouraged, inspired, or lifted from my performance.